A Robot Statue of President Donald Trump

Imagine. What if Trump were a robot from the future, Programmed to Make America Great Again? Well, now he is, as an 8 inch limited edition statue!!!
*Product has no moving or electronic parts; made of resin and hand-painted. Comes in a collectible box.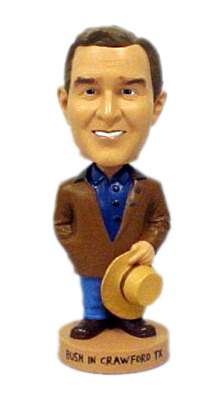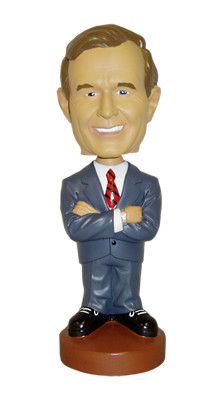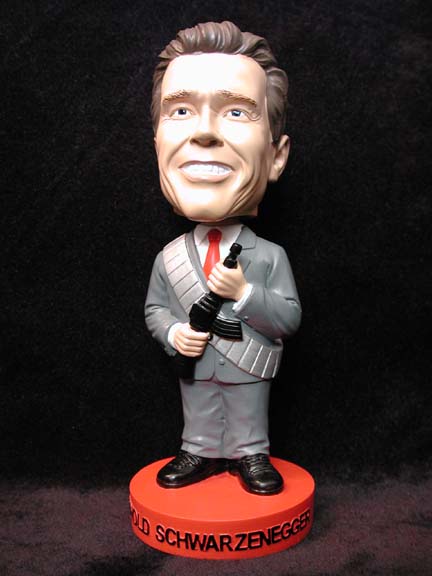 Governor Arnold Schwarzenegger