Welcome to
iKonic Nostalgia
We are a new toy company specializing in
bobble heads and statues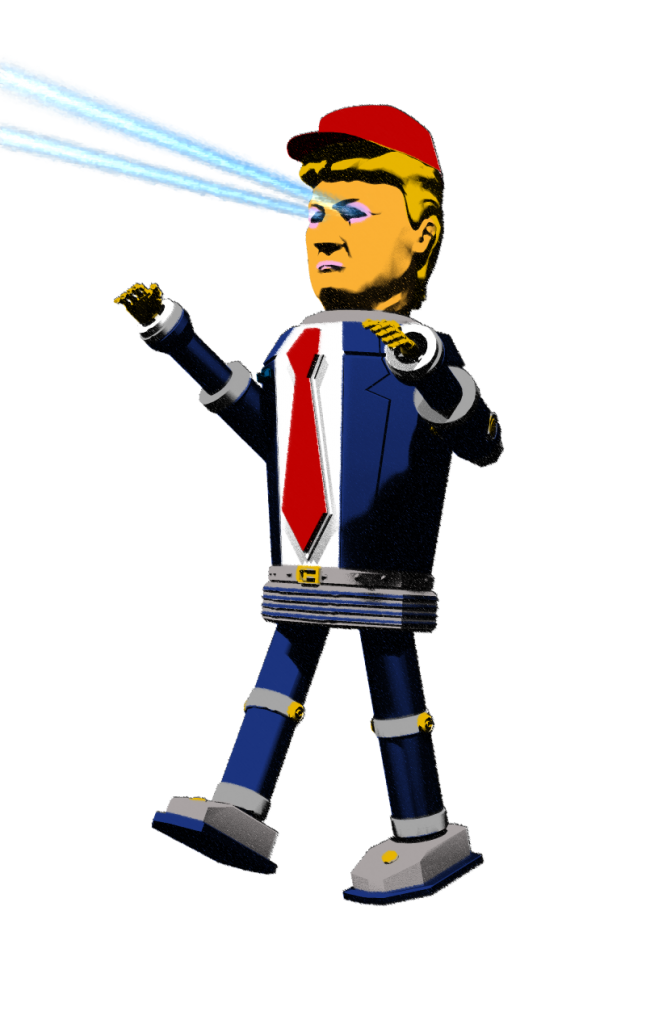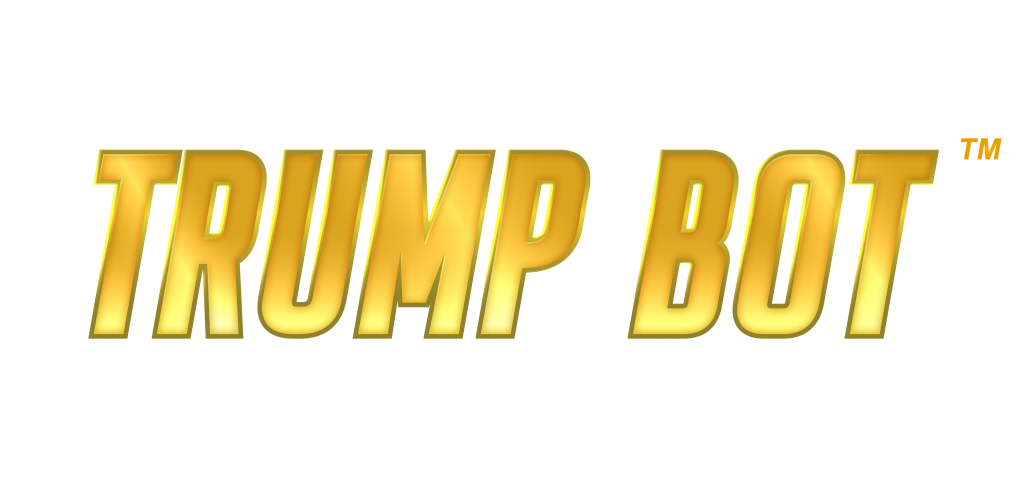 A Robot Statue of President Donald Trump
Trump Bot, the robot of Donald Trump from the future:
Programmed to Make America Great Again!
Product has no moving or electronic parts. Limited Edition Figurine.
Hello, my name is Michael and I have been in the toy industry for almost 20 years. I've bought, sold, and manufactured many toys, especially of famous people and cartoon characters, but specialize primarily in political merchandise. In 2010, I landed one of my largest clients, the White House Gift Shop in Washington, D.C., and supplied some of their political bobble heads. In 2019, I set out to launch a new toy company, iKonic Nostalgia, creating unique, fun, and light-hearted products. I hope you enjoy!
iKonic Nostalgia CEO & Founder